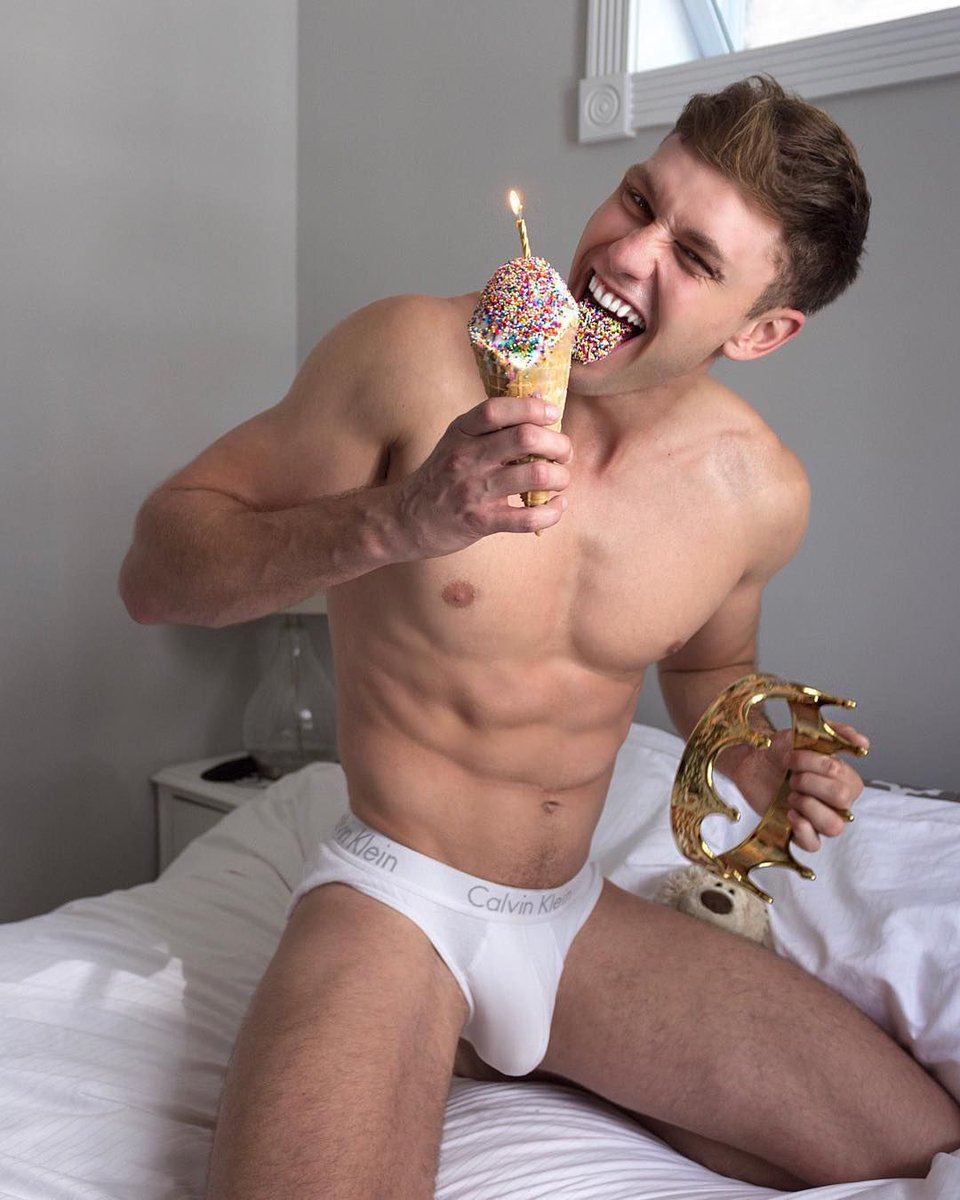 We've recently discovered the extraordinarily studly French beefcake
Charles-Laurent Marchand
aka
Laurent.XIV
. He's a stunning
6 feet 4
inches tall and loves wearing jockstraps. Laurent is a Native of France and currently based in Arizona, USA. Good choice if one loves riding big cock cowboys! This former model and social media darling is a treat if you can get at him. He lists himself as an
Artist pâtissier
on
Instagram
so we know he is truly French. Apparently he's is or was on
Grindr
dating app showing delighted cruisers his very impressive assets. Starting with his muscle bubbled
cul/ass.
Here are 2 photos of his big cock
tease 1
and
tease 2
. In this stylish professional photo
modeling nus/nude
and finally the
crème de la crème
his fully erect
grossebite
(Cock/Dick).
Oh la la
mon cheri!!
Our research located a somewhat dormant
Twitter
account. However Laurent's
OnlyFans
makes p for that! After the jump we've located three videos compilations from amateur videos located on the Internet. Enjoy.
Insta-Stud
© surfs public profiles worldwide and archives some of the interesting guys we locate. All visual content is taken from public forms. Copyright remains that of owner in likenesses. Enjoy the view and stay tuned.