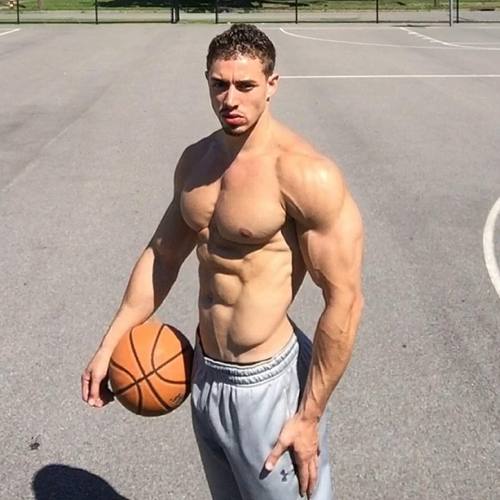 Hayden Monteleone
is a model and monster muscle beast. This in fact impressed us so much that this post we're including multiple images that we discovered on the Internet. Oh and at the end, of course the money shots. We tried to locate video but could not. However there's a members link below which should include a cache of nude videos. Did you notice his luscious
lips
or his perfect body form and more
lips
. nothing to say about how he fills out these
underwear
or these
tighty-whites
or these
rainbow briefs
or this hot image of him
grabbing
the goods. Hold on to the end to see what's inside. His beard or
five o'clock shadow
highlights his cheekbones. In this image he grabs his bulge while extending his
tongue
. Final
package
image. This is what you all have been waiting for his
nude
also
here
and our personal favorite with the
puckered lips.
For more selfies of Hayden, check out his
Instagram
,
Facebook
or
Only Fans
or
Twitter
.
Insta-Stud
© surfs public profiles worldwide and archives some of the interesting guys we locate. All visual content is taken from public forms. Copyright remains that of owner in likenesses.
Thanks and enjoy our blog.