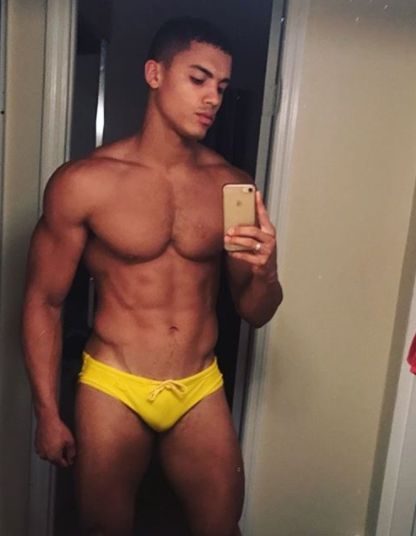 Michael Mendez
lives in Miami, Florida USA. A review of his Instagram page is in order for this sexy Latino beefcake model. Miami is very close and we might just pop over for a photo session - lol!
For more selfies of Michael Mendez, check out his
Instagram
page .
Insta-Stud
© surfs public profiles worldwide and archives some of the interesting guys we locate. All visual content is taken from public forms. Copyright remains that of owner in likenesses. Enjoy the view and stay tuned.