Canadian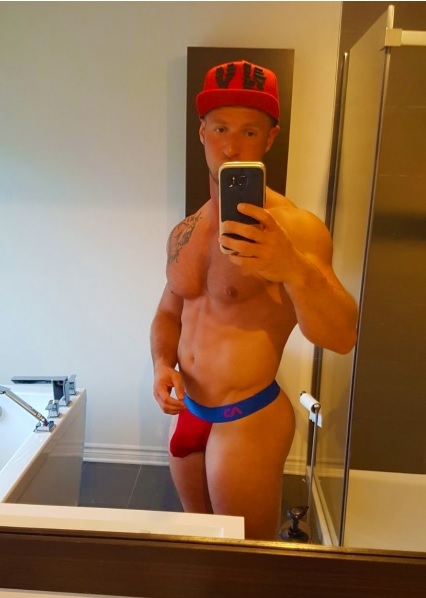 This Canadian muscle beefcake caught our attention recently and we thought we'd share his profile link. Proper words escape us as we are mesmerized in the beauty of this well formed physique. Surf onto his
Instagram
account. If anyone knows anything about this hottie please share in our comments section. We'd like know what modeling company he's under contract with and if there are any videos on the Internet featuring this beauty! Yes, we'd very much like to invite him to dinner.
Insta-Stud
© surfs public profiles worldwide and archives some of the interesting guys we locate. All visual content is taken from public forms. Copyright remains that of owner in likenesses.
Thanks and enjoy our blog.